Tempo REF TM Beat Bug TM GIG RUG TM
made in U.S.A.

"Simple First"
We were the first to introduce the original...
| | |
| --- | --- |
| | Lug Lock 1980 |
| | GIG RUG 1983 |
| | Quick Stand 1985 |
| | Stand Still 1986 |
| | Beat Bug 1987 |
| | Tempo REF 2002 |
| | REF + Strobe 2009 |
Our Mission
We are the innovators committed to developing the best possible products to help make your life easier, the music better.
Click a topic at the top or left column.

Company Profile
Conceived and founded in 1980 by a drummer whose passion was to introduce a line of unique products that solve the problems musicians cope with on a daily basis. Drummers are seldom initially told they'll be sitting on the hot seat. As soon as something rushes, drags or doesn't feel right it's often erroneously assumed the drummer's fault. So we're doing our small part to make life in the rhythm section a little better.
Widely received by novice and professional alike, our products are praised by all who use them.
You may have seen our products displayed in your local music store. If not, ask the manager to stock them.

Contact Information
Email: sales@temporef.com (We are closed, not taking orders.)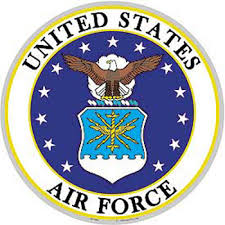 Our founder is a U.S. Air Force SAC/TAC veteran, VFW lifetime member, current member BPO Elks and NAMM.

Pop-ups: